How to wear: Jenny Yoo "Emelie"
The Emelie dress is an elegant and feminine gown perfect for any number of wedding themes. The softness of the tulle enables it to flatter and shape a figure perfectly making it a wise decision for those with a big bridal party. Here we are going to share with you the best ways to style it.
The technicalities of the "Emelie" are that it features a sheer illusion V-neck with straps that support the bodice. Ruching from the neckline draws the eye down towards the slimmest part of the waist. The dress is also lined from bust to hem with an invisible zipper down the back. Your bridesmaids will be comfortable and poised all day.
The floor length circle skirt creates a soft and beautiful sweeping effect, inviting a undeniable degree of glamour. We think it best to embrace the glamour and work with it for the styling.
The best way to invite glamour into a look is to add sparkle. Crystal accessories are perfect way to do this for any wedding and with a dress as light and airy as this there is no reason you can't have crystals on ALL of your accessories.
The "Emelie" is available in the colors Cameo Pink & Cashmere so stick to black, silver, gold or pink tones. See below for our favourite options available from Net-A-Porter.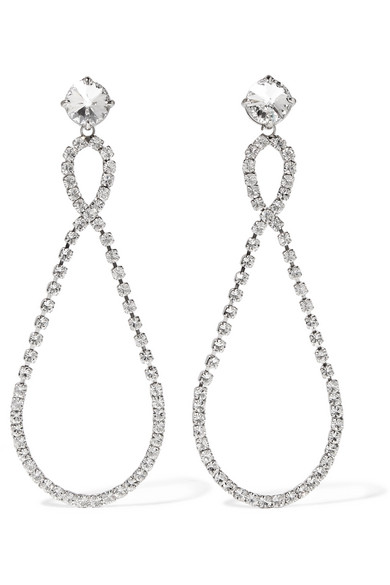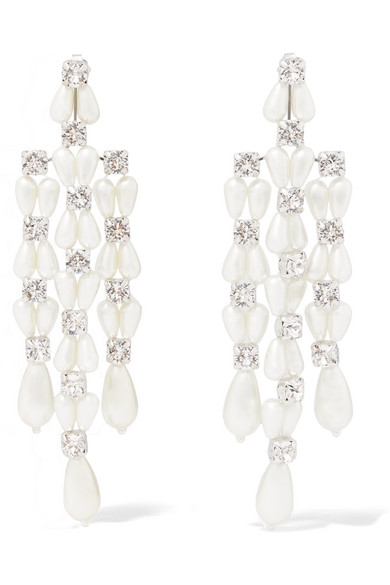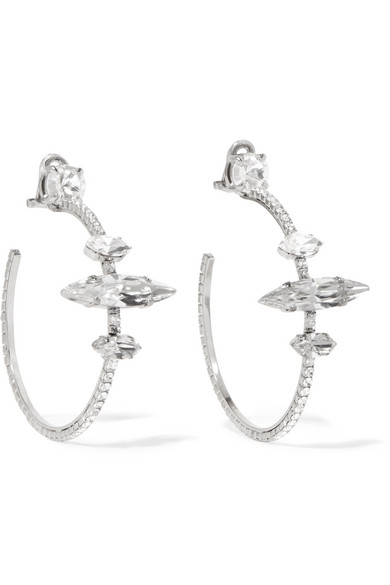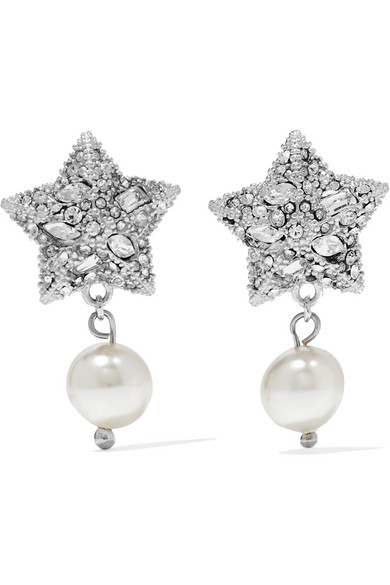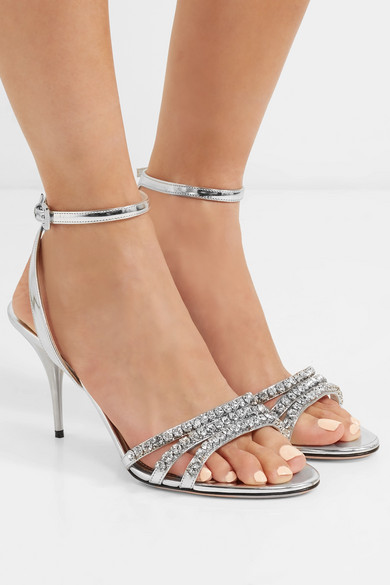 Once you have nailed the accessories, advise your hair and make up artists to keep the look glamorous yet polished. Hair can be left down with a soft curl throughout. Makeup can include a subtle smoky eye, perhaps done with browns rather than a heavy charcoal tone to ensure it looks right during both day and night.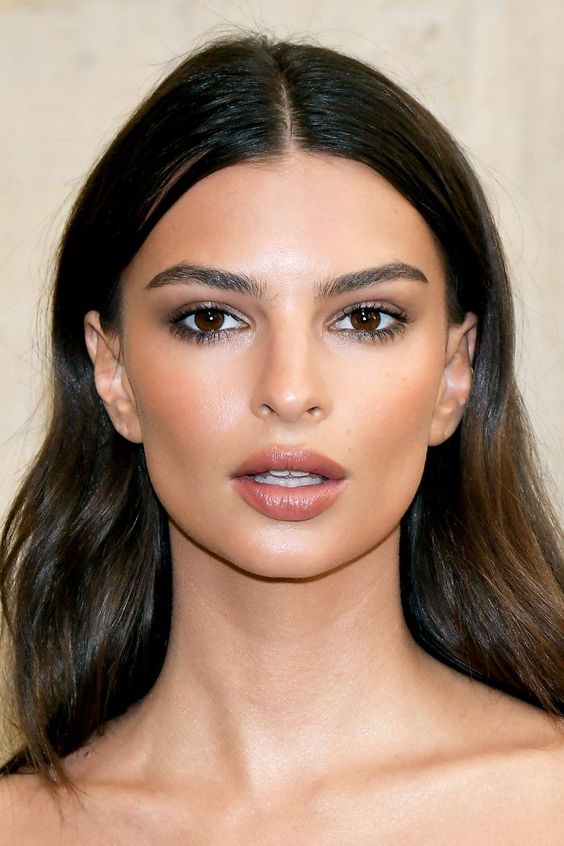 Tonal, smoky eye, nude lip
The Jenny Yoo "Emelie" is available in Sizes: 0-24.
If you enjoy reading "How to" posts then click HERE to read more.